Life at Blackstone
Spending the Summer at Blackstone: Meet Some of Our 2022 Summer Analysts
In June, Blackstone welcomed Summer Analysts, Associates and Senior Associates to participate in our internship program. Learn more about their experience. 
---
Blackstone's 2022 Summer Analyst class spent 10 weeks in our New York, Miami, London and Shanghai offices developing technical skills, participating in career development events and networking across the firm. Our program aimed to give the Summer Analysts hands-on opportunities to hone their talents – entrusting them with the types of responsibilities their full-time counterparts take on day to day.
The summer internship program reflects Blackstone's conviction that people are our most important asset. "The intern process is essential for the firm because we get to meet some remarkable people and give them an introduction to the business," Blackstone Chairman, CEO and Co-Founder Steve Schwarzman said.
Click through to get to know some of the interns who spent their summer with us: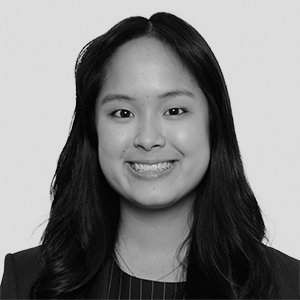 Sarah Lua
Infrastructure, London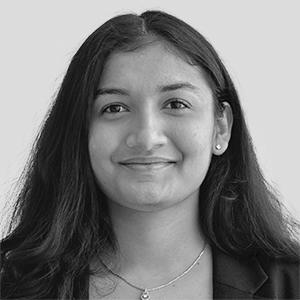 Tulsi Chandan
Corporate Finance – Treasury, New York City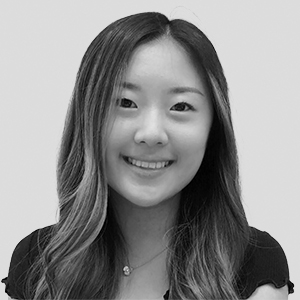 Vivian Lu
Private Wealth Solutions, New York City