Market Views
Joe Zidle: Finding Value Later in the Cycle with Richard Bernstein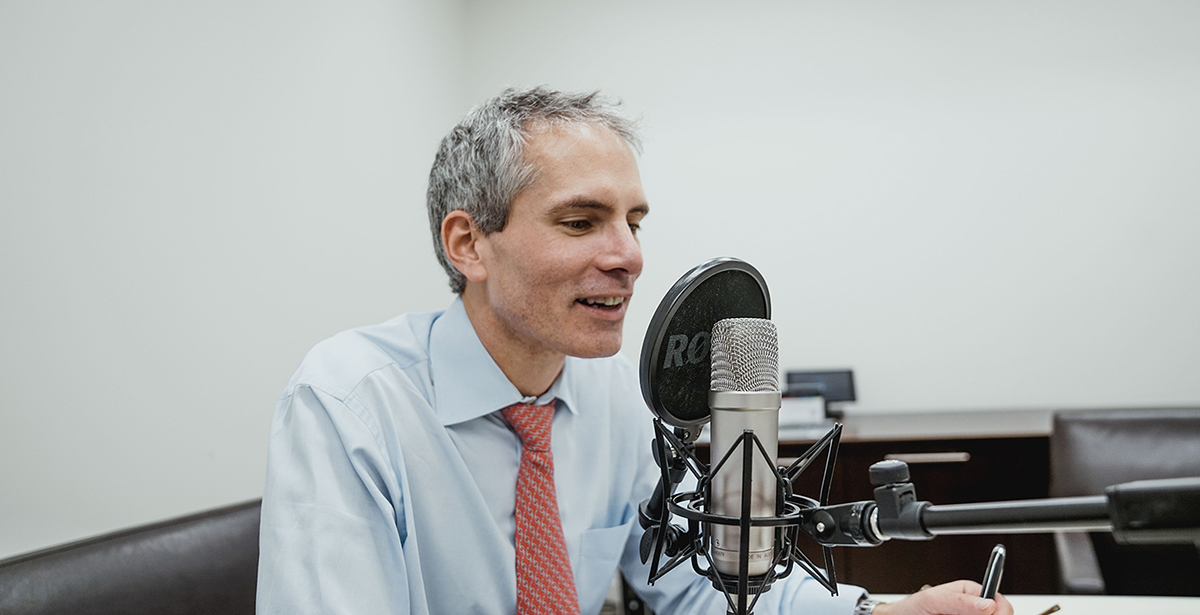 In the most recent episode of the Blackstone Podcast, Chief Investment Strategist Joe Zidle sat down with Richard Bernstein of Richard Bernstein Advisors for a wide-ranging discussion on today's market and economic conditions. Joe and Rich covered a range of topics, including monetary policy, recession risk, and where we are in the current business cycle.
Richard Bernstein is Chief Executive Officer and Chief Investment Officer of Richard Bernstein Advisors, a macro-focused investment management firm founded in 2009 that manages ETF portfolios, mutual funds, unit investment trusts, and ETFs for a range of individual and institutional clients.
For more market insights from Joe Zidle, subscribe to his market commentary.
Subscribe to the Blackstone Podcast
Listen to previous episodes: