Market Views
Introducing GSO President Dwight Scott's Quarterly Podcast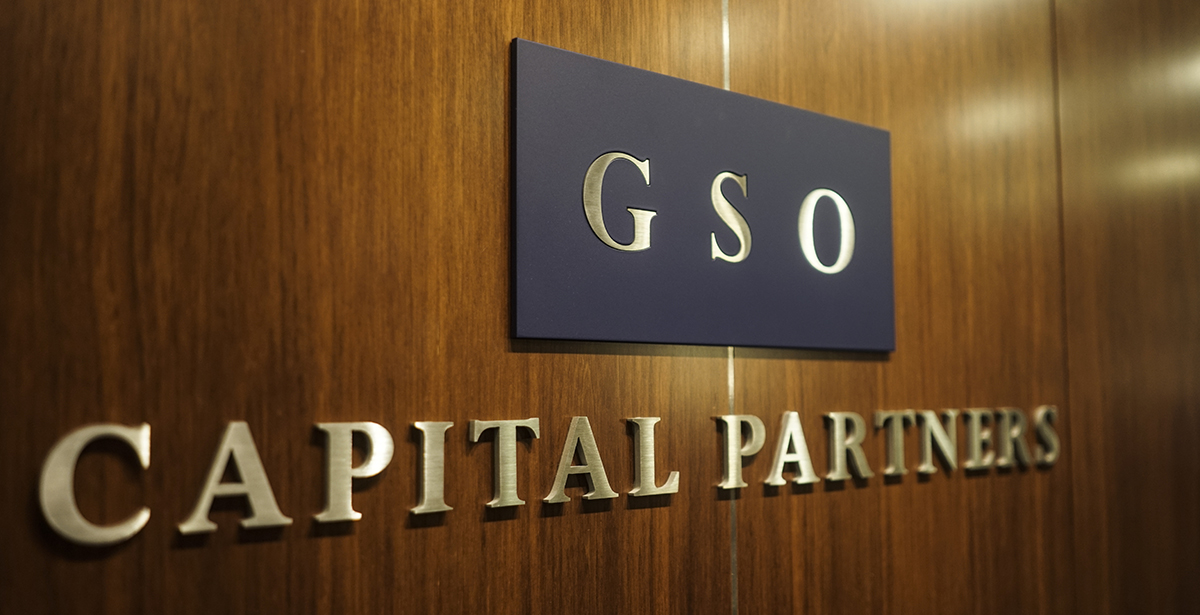 "We think we have a great business, we think we have a diversified business and we want to tell the story of how we built that business will be a lot of fun and hopefully not just for us, but for the listeners."
In his first podcast of an ongoing series on the credit markets and GSO, Dwight Scott sat down with Christine Anderson, Head of Global Public Affairs, to discuss the state of the market today, the global credit markets and how GSO has ascended to its leading position in the industry. In the coming months, Dwight will be sitting down with team members at GSO to discuss a wide range of macroeconomic topics impacting credit markets.
* * * *
Neither this blog post, nor the podcast nor any of the information contained herein or therein constitutes an offer to sell, or a solicitation of an offer to buy, any security or instrument in or to participate in any trading strategy with any Blackstone fund or other investment vehicle.
Past performance is not indicative of future results and there is no assurance that any Blackstone fund will achieve its objectives or avoid significant losses. This blog post and the podcast may contain forward-looking statements; such statements are subject to various risks and uncertainties.
For information about Blackstone's business, including risks and financial information, please refer to our most recent Annual Report on Form 10-K filed with the Securities and Exchange Commission. For additional information, see Blackstone's public filings at ir.blackstone.com.