Portfolio Insights
Driving Innovation in Life Sciences: Building Anthos Therapeutics
Blackstone Life Sciences' investment in Anthos Therapeutics demonstrates the power of our approach: combining our scale and deep clinical expertise to build businesses that can help bring innovative products to market with the potential to substantially improve patient outcomes.
---
The life sciences industry has seen an explosion in innovation over the past two decades, driven by rapid advancements in our understanding of human biology. This innovation is creating a tremendous number of promising new treatments, often more than can be adequately funded – forcing companies to prioritize based on the financial realities and risks of drug development.
This can cause promising treatments to languish in development and leave the needs of many patients unmet – such as those suffering from thrombotic events, which include strokes, heart attacks and pulmonary embolisms. Thrombotic events cause an estimated 1 in 4 deaths worldwide per year, making them the leading cause of premature death in the world. However, many patients don't receive optimal therapy because they're especially at risk of excess bleeding from use of conventional anticoagulants.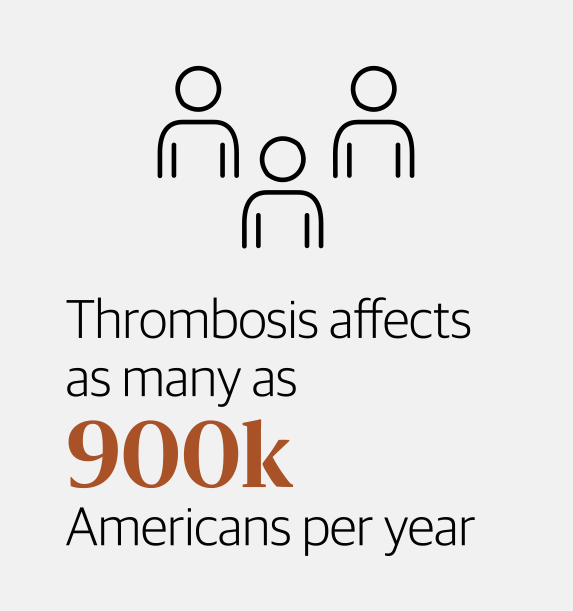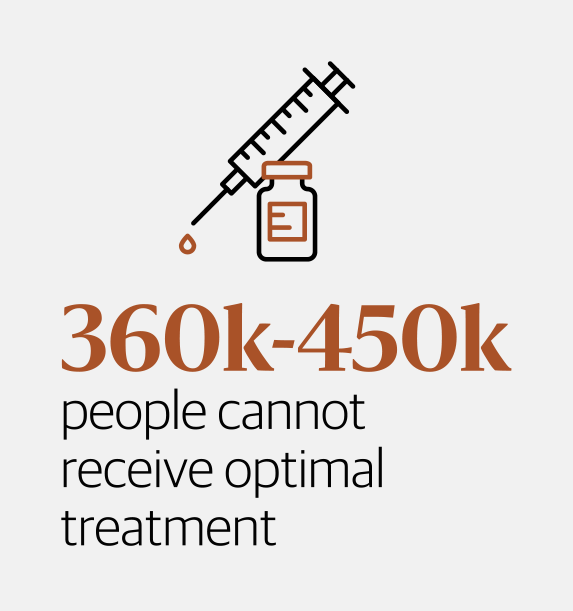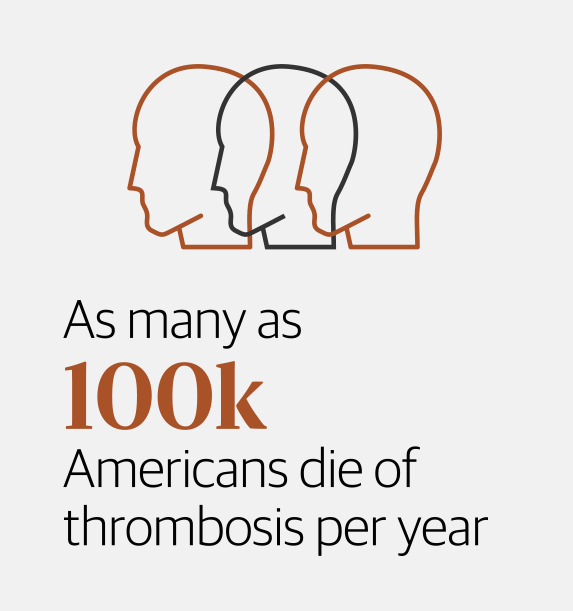 At Blackstone, we believe private capital has an important role to play in advancing innovative therapies and driving growth, especially in industries like life sciences that require substantial up-front investment to fund research and development. We launched Blackstone Life Sciences (BXLS) to build businesses and invest behind potentially lifesaving products, and in 2019 partnered with Novartis to launch Anthos Therapeutics, a biopharmaceutical company focused on developing novel treatments for cardiovascular disease.
Anthos' lead clinical candidate is abelacimab, a promising novel therapy for thrombosis. In a Phase 2 study recently published in the prestigious New England Journal of Medicine, abelacimab generated encouraging clinical data demonstrating a significant reduction in blood clots without increasing the risk of bleeding.
What is Abelacimab?
Patients taking conventional anticoagulants risk bleeding from even small injuries because those medicines, while effective at preventing dangerous blood clots, also interfere with healthy blood clotting processes. Abelacimab has the potential to separate the reactions that are needed for healthy blood clotting from unhealthy ones — representing a paradigm shift in antithrombotic treatment.
One of Blackstone Life Sciences' core goals is to advance medicines whose development would have otherwise been delayed or even abandoned altogether. Before Anthos' launch, Novartis was looking for ways to invest behind this promising product but faced funding constraints. We offered Novartis a unique solution based on our combination of capital and expertise in the development of cardiovascular therapies, while allowing them to retain an interest in the product. Our investment not only revived the effort to bring abelacimab to market, but also rapidly accelerated its development timeline.
BXLS also provided Anthos support beyond just capital. As industry veterans with clinical expertise – including 26 PhDs and MDs on the team – Blackstone Life Sciences provided Anthos vital guidance on trial design and execution. We also played an important role in building the Anthos' board and leadership team, sourcing experts from our network to join as CEO and COO.
Q&A
John Glasspool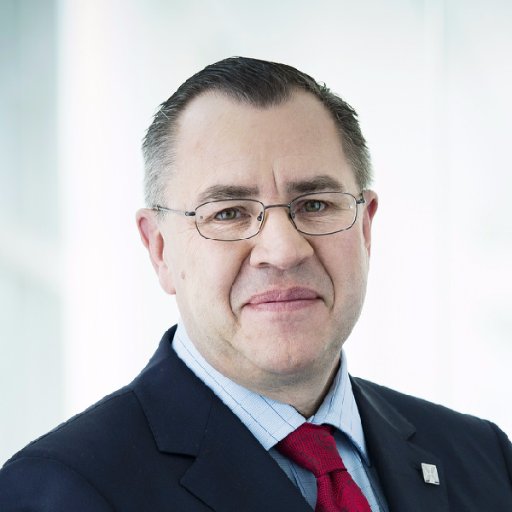 John Glasspool is CEO and member of the Board of Directors of Anthos Therapeutics. Prior to joining Anthos, Mr. Glasspool served in a number of roles at Novartis Pharma, including Global Head of Cardiovascular & Metabolism Business Franchise.
Describe the results from abelacimab's Phase II trial. How did the treatment perform?
John Glasspool: This study was designed to show a reduction in venous thromboembolism (VTE), a term referring to blood clots in veins, versus enoxaparin, the existing standard of care. We were hoping the results would show a 50% reduction in rates of VTE versus enoxaparin — but in fact, we achieved an 80% reduction, without increasing bleeding risk.
Why are these findings significant in the landscape of antithrombotic treatments?
JG: These findings show that abelacimab can help groups of vulnerable patients – usually those who are older, have lower body weight, and/or have reduced kidney function — avoid added bleeding when treating their thrombosis. This suggests that we may be able to treat a broader set of patients, helping them avoid heart attack and stroke.
What's next for Anthos?
JG: Our hope is that, with Blackstone's support, we'll be able to continue the exciting development of abelacimab in Phase III studies and find more assets to develop for other diseases where there continues to be a high need that's unmet by existing options – and partner with them to find solutions.
Anthos demonstrates the power of BXLS' approach: by investing capital and deep clinical expertise into the development of underfunded treatments, we can help bring therapies to market with the potential to substantially improve patient outcomes. Along the way, we help build businesses that drive innovation and create jobs.