Firm News
Blackstone Wins 27 Awards from Private Equity International Publications
Blackstone has been recognized for a combined 27 awards from Private Equity Real Estate, Private Equity International, Real Estate Capital and Private Debt Investor for 2020.
---
Blackstone received the PERE Global Award for Firm of the Year, and PERE Global Deal of the Year and North America Deal of the Year for BioMed Realty, a life sciences real estate company, among other awards.
Our businesses also won PEI's award for Long-Term Private Equity Firm of the Year, PDI's Specialty Finance Lender of the Year (Americas) for Blackstone Credit, and REC's Debt Fund Lender of the Year and Fundraising of the Year in Europe, among others.
We are proud to create value for our investors while supporting our companies, properties, and the communities in which they operate.
Private Equity International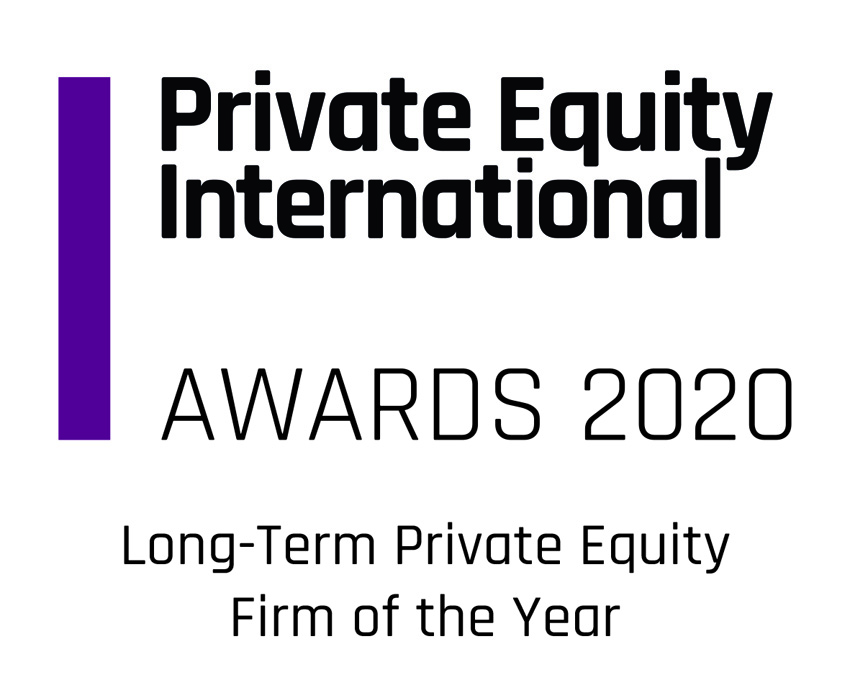 Private Equity Real Estate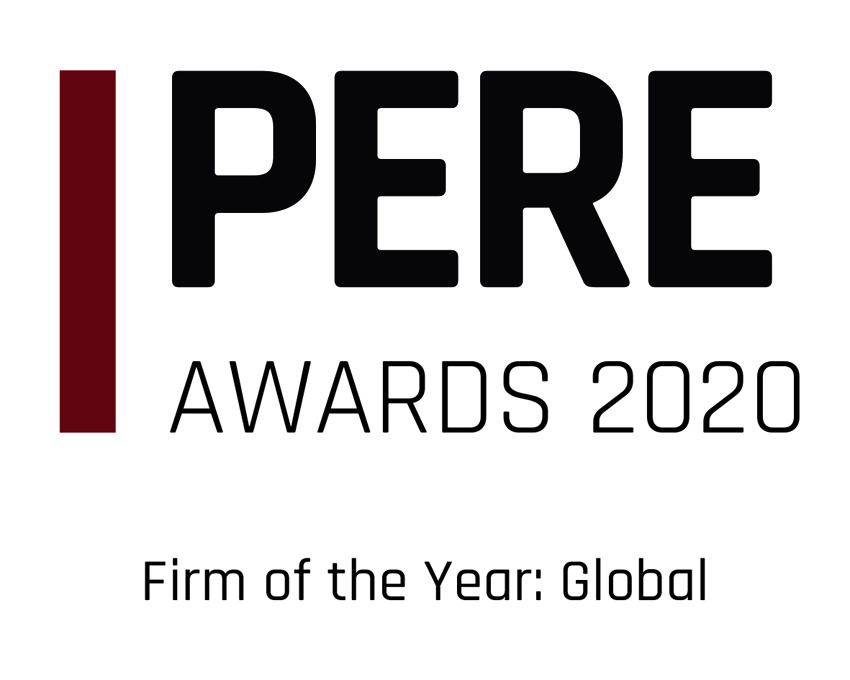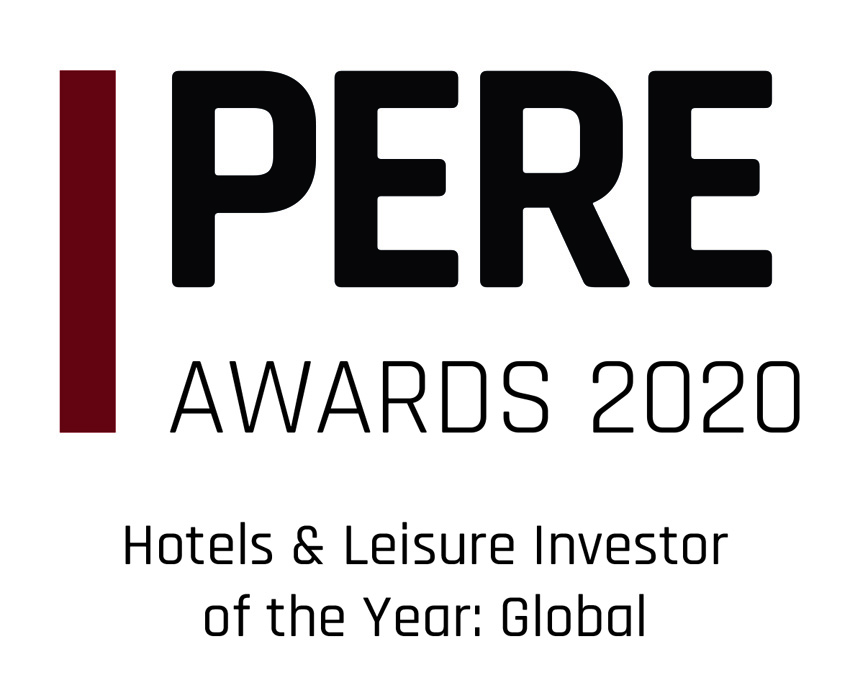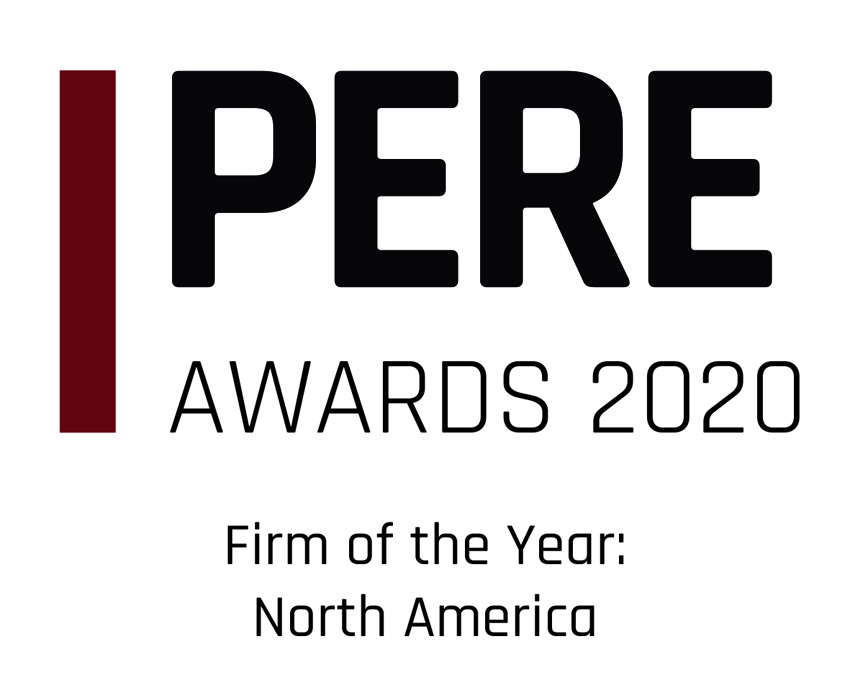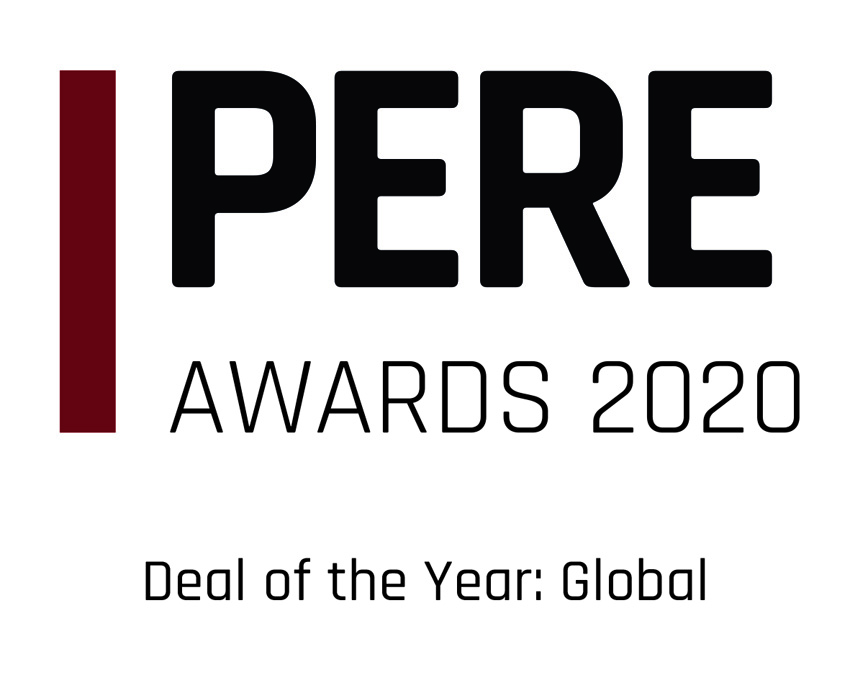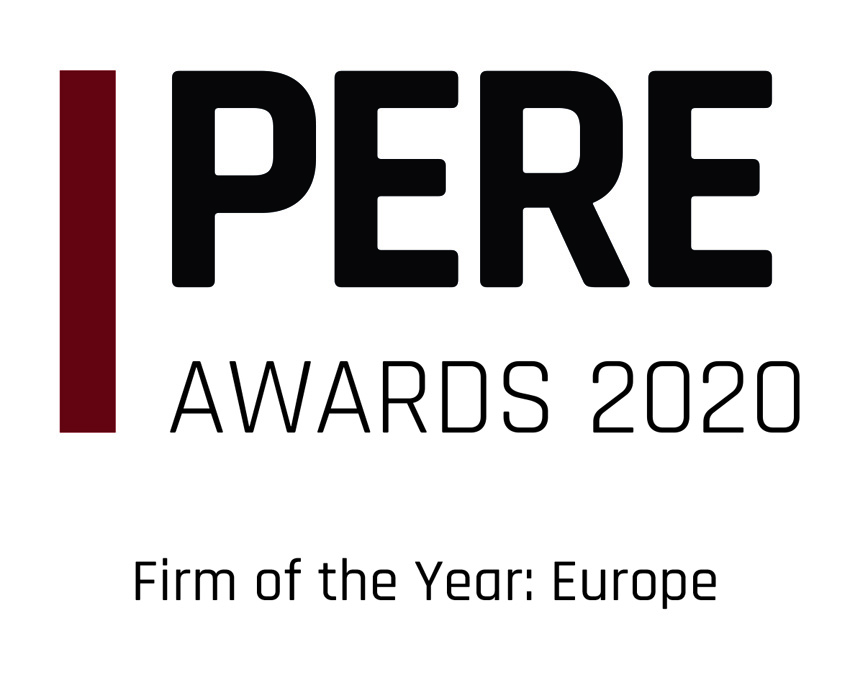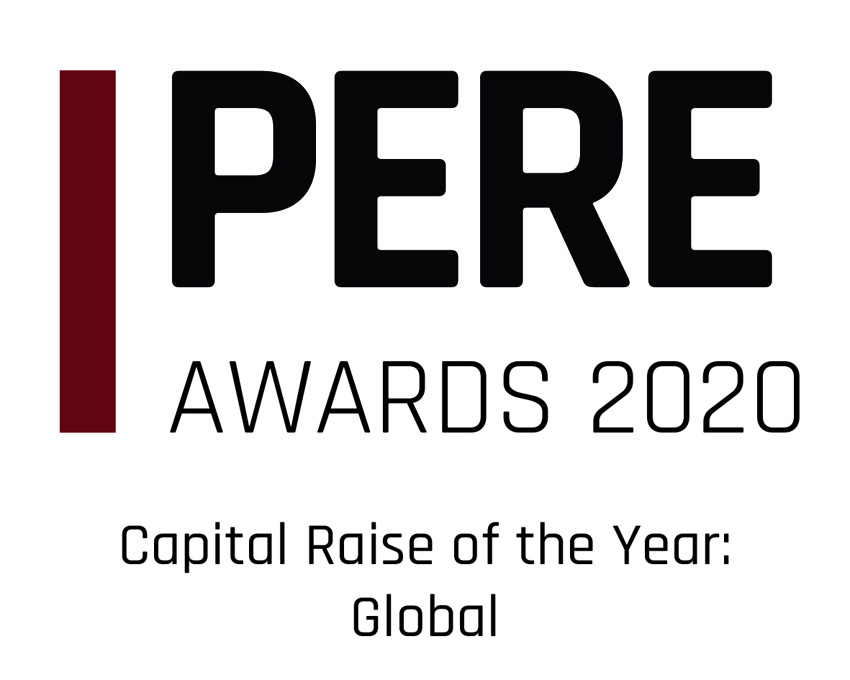 Private Debt Investor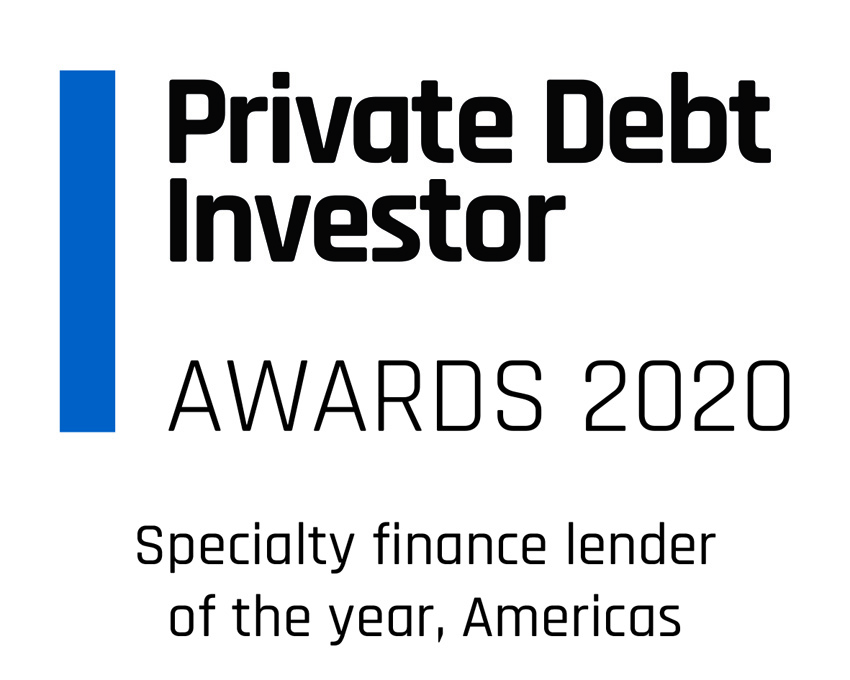 Real Estate Capital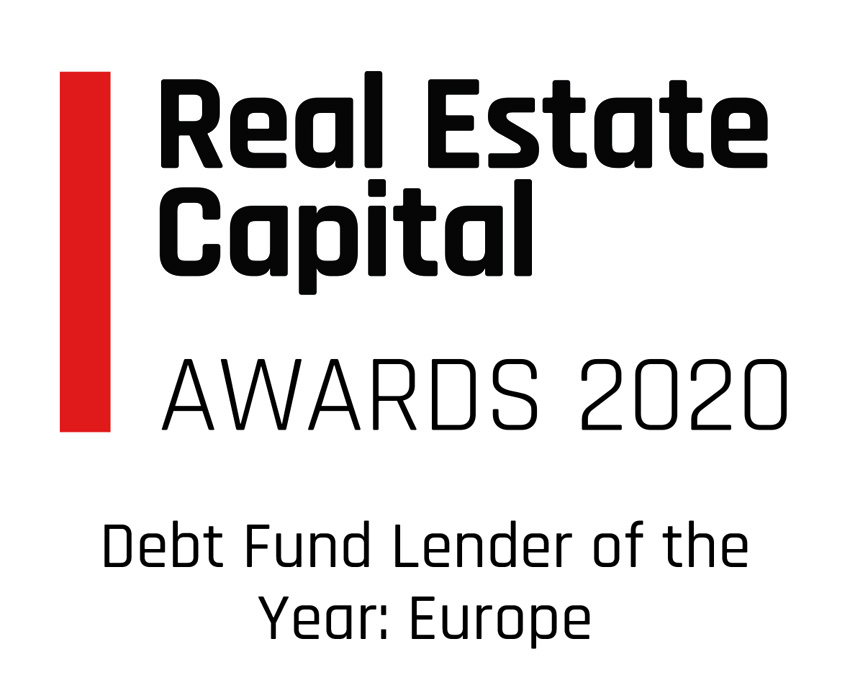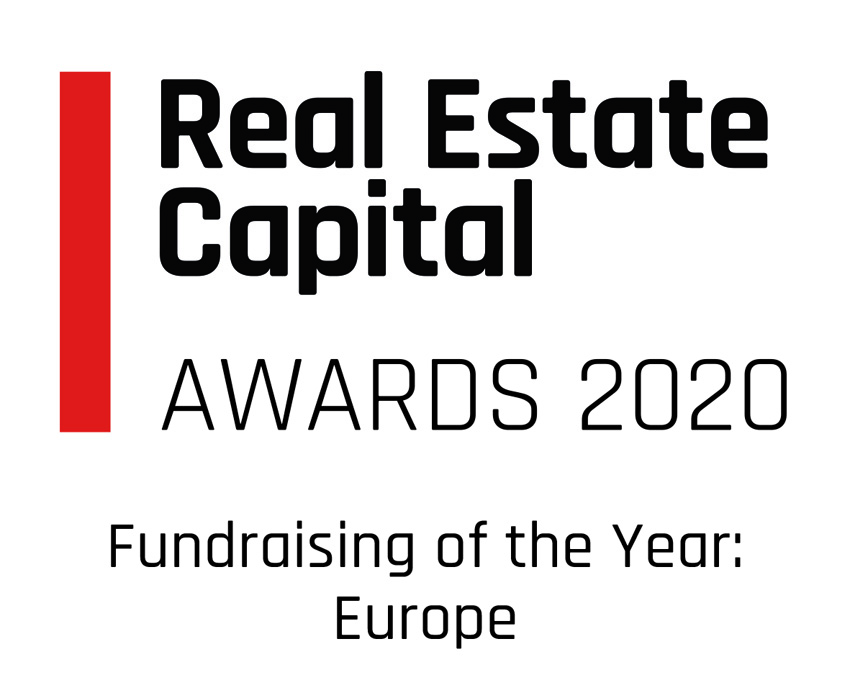 Below is a full list of the awards the firm received in 2020:
---
Private Equity Real Estate (PERE), Private Equity International (PEI), Private Debt Investor (PDI, and Real Estate Capital (REC) selected award winners by researching news sources (including privateequityinternational.com, perenews.com, privatedebtinvestor.com and recapitalnews.com) to compile a list of finalists, vetting those finalists and soliciting votes from readers. Blackstone has not investigated and does not know the makeup of voters. A different set of voters may have achieved different results. Blackstone does not know whether it has been rated by this or any other third party in any way that would conflict with these awards. There may be other categories for which Blackstone, its funds or its portfolio companies were nominated but not awarded. The awards may not be representative of a particular investor's experience or the future performance of any Blackstone fund or transaction. There is no guarantee that similar awards will be obtained by Blackstone with respect to existing or future funds or transactions. This information is provided solely for informational purposes. It should not be relied upon as any indication of future performance of Blackstone or any of its funds or portfolio companies.