Firm News
Supporting Growth and Sustainability: Blackstone's New Investment in Oatly
Our $200 million investment will fuel the brand's mission to provide sustainable, plant-based dairy alternatives.
---
Changing consumer preferences have been a tailwind for plant-based dairy alternatives, as individuals increasingly move towards products that are both healthy and environmentally friendly. Today, we announced a new investment in Oatly, a leader in the fast-growing oatmilk category and overall market for plant-based food and beverages.
Since its founding in the 1990s, Oatly has been dedicated to providing a healthy alternative to dairy products that wouldn't tax the planet's resources. The company, based in Sweden, uses a patented enzymation process to turn fiber-rich oats into oatmilk.
Oatly's products are currently available in more than 50,000 locations in 20 countries. Our investment will allow the company to continue its global expansion and establish new production plants, creating jobs in Europe, the United States and Asia.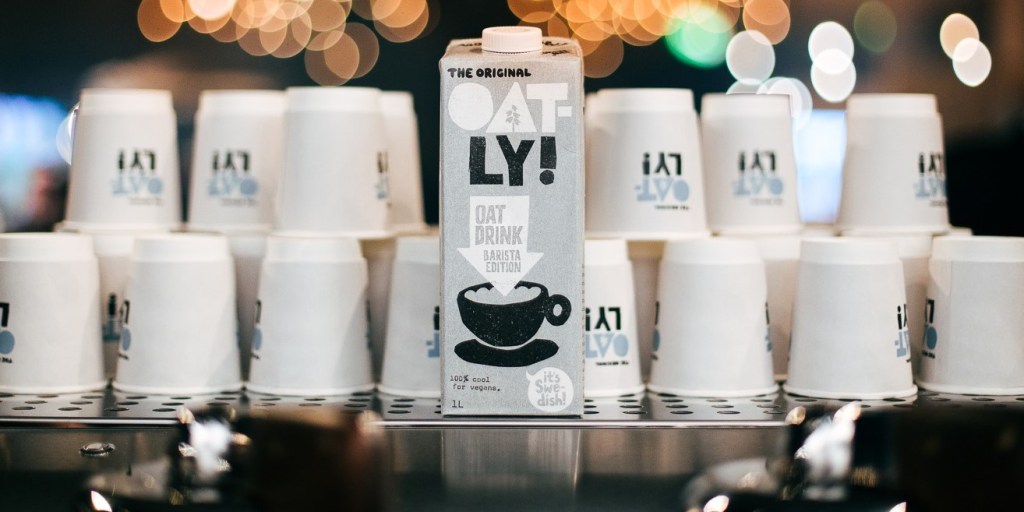 Supporting a mission-driven expansion
The $200 million deal is being led by Blackstone Growth (BXG), which helps fast-growing companies scale efficiently with the support of Blackstone's global network and platform. BXG also recently led the acquisition of a majority stake in MagicLab, owner of the popular apps Bumble and Badoo.
"We are privileged to partner with CEO Toni Petersson and the broader Oatly team to help the company extend its global leadership position in the years to come," said Jon Korngold, Global Head of BXG.
Sustainability is core to our business at Blackstone, which is why we are proud to support Oatly's commitment to healthy and sustainable living.