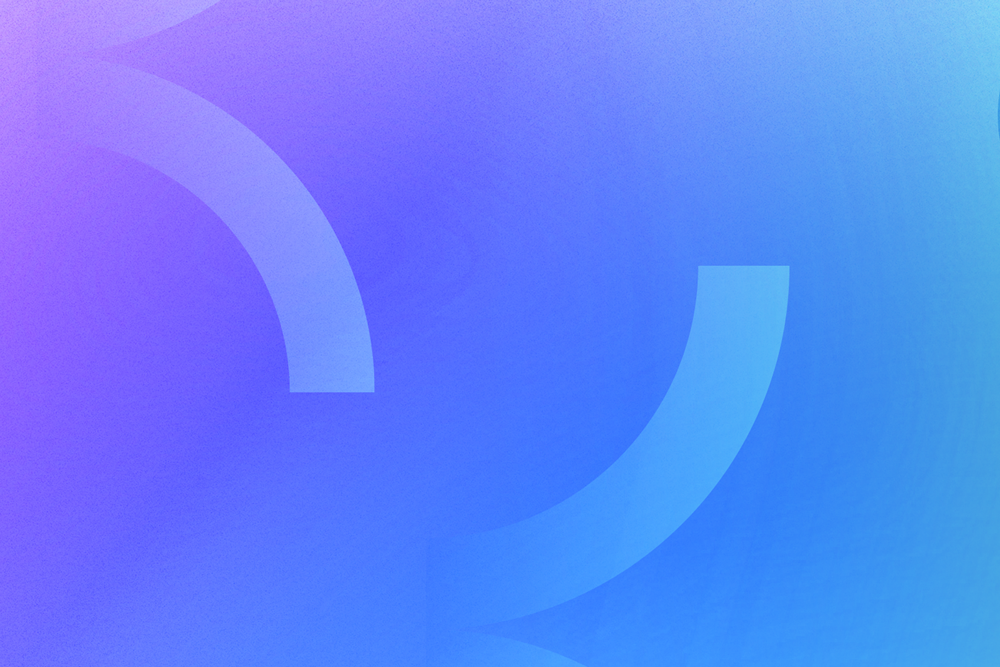 The 2022 Blackstone CEO Conference
Authentic Exchanges. Actionable Insights.
2 Days of Transformative Insights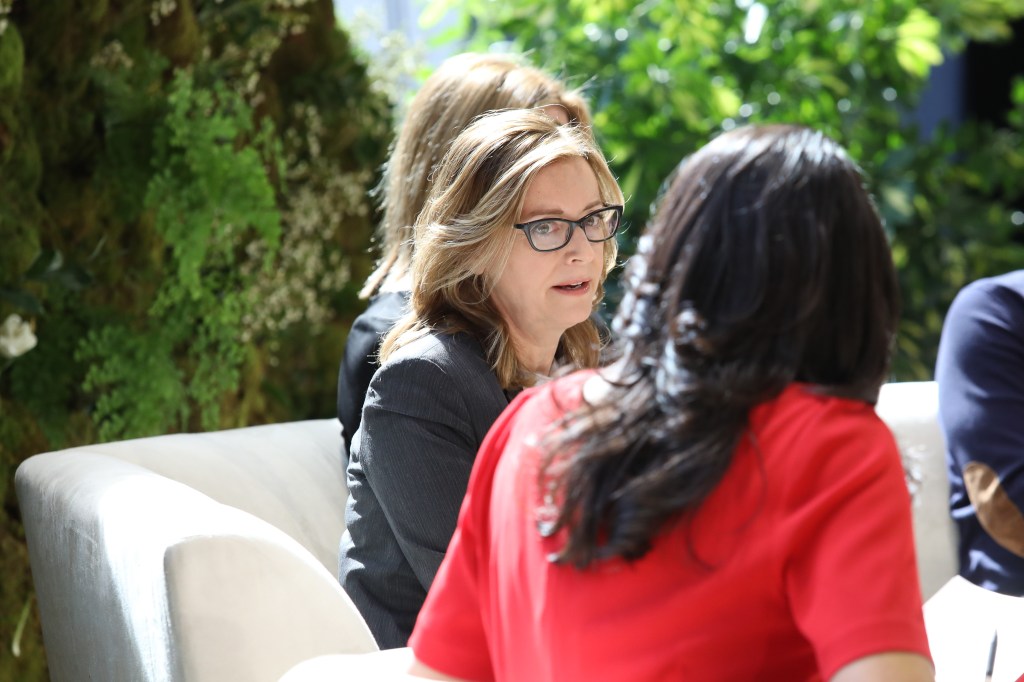 17 Impactful Panel Discussions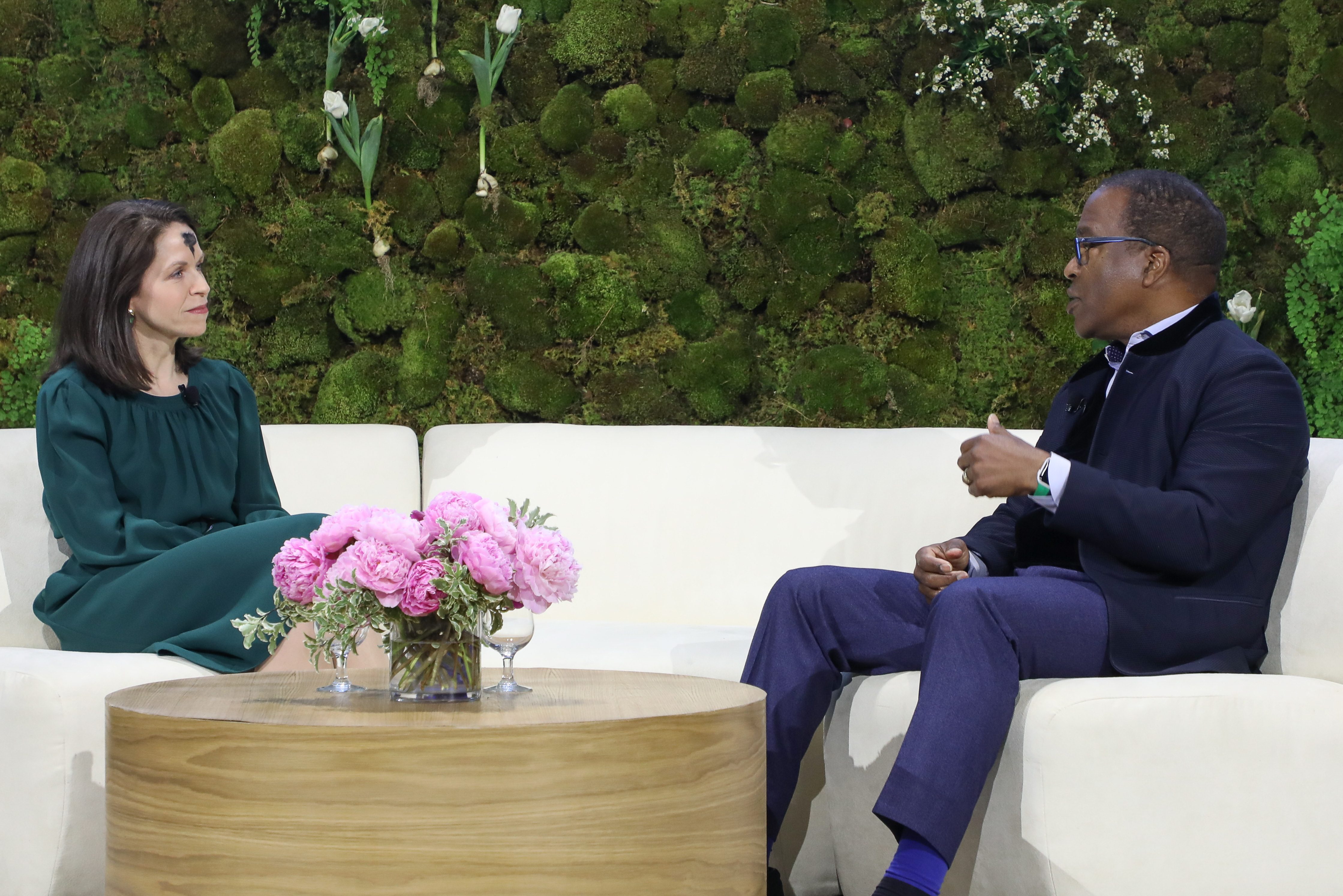 200+ Portfolio Company CEOs
Watch the Highlights
This spring, we welcomed our CEOs and other business leaders back after a two-year hiatus to our annual CEO Conference, reimagined with programming that addressed the changing world and business landscape. Over two days of networking, panels and authentic exchanges, attendees explored the most pressing issues facing their businesses today, with a goal of generating actionable insights to take back with them.
Leadership Perspectives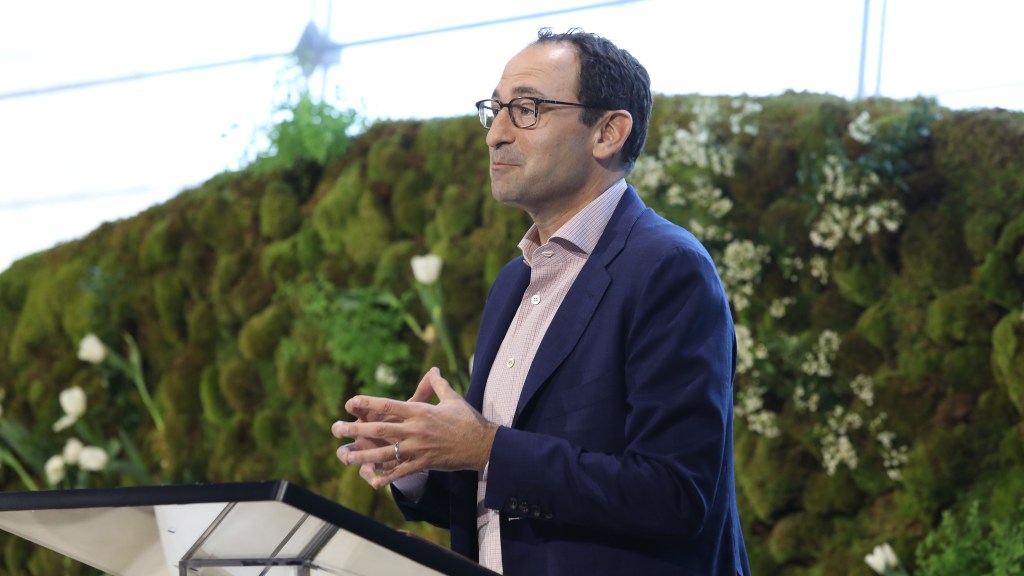 Key Takeaways
Our CEOs and guests explored a range of topics throughout the two days. Read our recap of the top five takeaways from the event, in the CEOs' own words.
Hear from Our CEOs
Hear from some of the female founders and CEOs behind category-creating brands in Blackstone's portfolio.
The Flywheel Effect
Global Head of Portfolio Operations Jennifer Morgan describes the network and vision behind Blackstone's CEO Conference.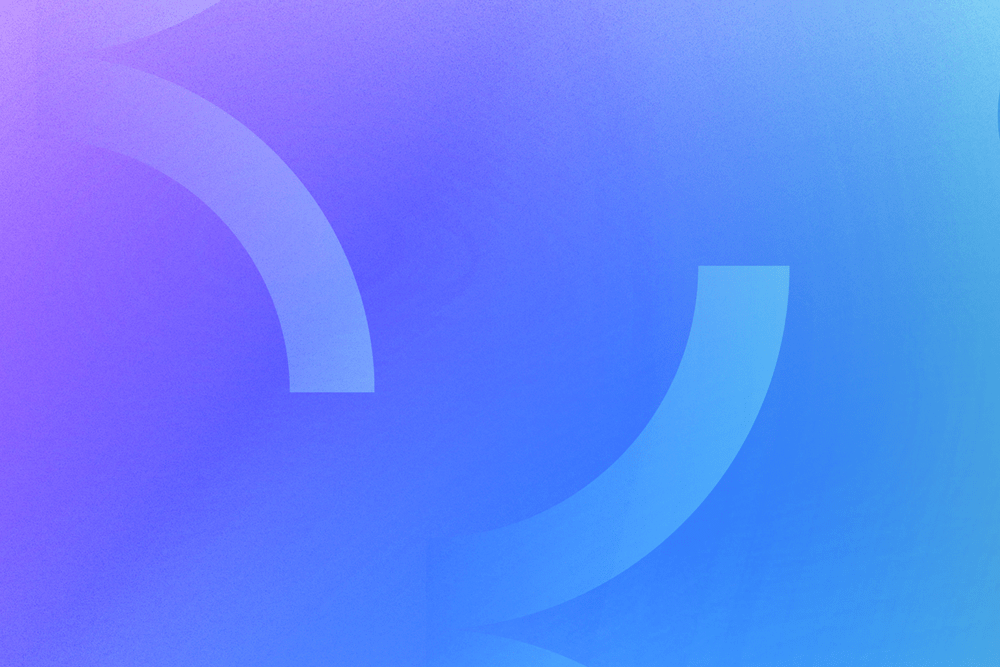 "We're thrilled to bring our CEOs together for a profound experience that supports them in creating breakthrough ideas and measurable outcomes across their businesses and throughout our portfolio."

jennifer morgan

global head of portfolio operations
More From Blackstone Portfolio Operations
Portfolio Operations leverages Blackstone's scale, expertise and network to help strengthen and grow our portfolio companies. We work directly with leaders and operators around the world to help make our companies more resilient for the long term.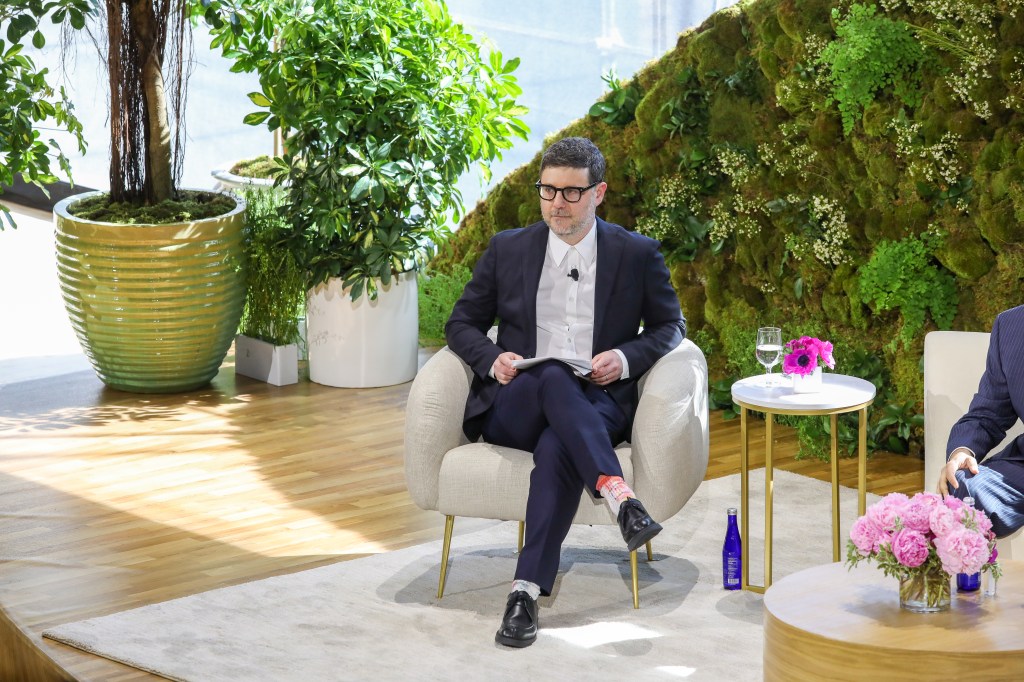 AD AGE
What Jonny Bauer Is Up To at Blackstone and Why the Ad Industry Should Care
Jonny Bauer left his career in the advertising industry to lead Blackstone's Brand Strategy and Transformation practice for portfolio companies.