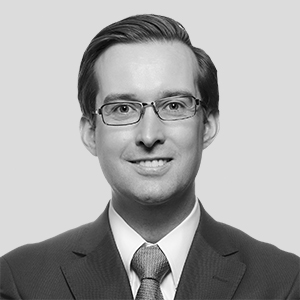 Michael Blickstead is a Senior Managing Director in the Private Equity Group based in Sydney and Head of Australia  / New Zealand Private Equity.
Before joining Blackstone, Mr. Blickstead was a Division Director / Managing Director and Head of Principal Finance Asia Pacific for Macquarie Group where he invested across the capital structure.  Prior to that, he was an Investment Director at Archer Capital, one of Australia's leading domestic private equity firms.  Mr. Blickstead started his career in the Private Equity Group at Goldman Sachs in New York and London. 
Mr. Blickstead received a Bachelor of Arts, cum laude in Economics, from Harvard University as well as a MBA from Harvard Business School.