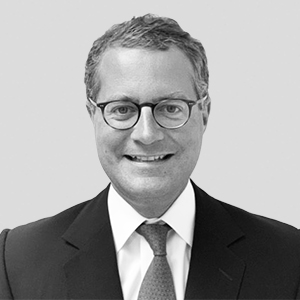 Todd Gorsche is a Managing Director within BAAM. Mr. Gorsche oversees trade execution for BAAM's Horizon platform and is involved with the day to day investing activities for Horizon.
Prior to joining Blackstone in 2021, Mr. Gorsche was the Head of Trading for Valinor Management.  Prior to Valinor Management, Mr. Gorsche was a Partner at Pennant Capital serving in a variety of roles.  Prior to Pennant Capital, Mr. Gorsche was a Managing Director, Head of Trading, at SAB Capital Management.
Mr. Gorsche received a BA in Economics and English from Duke University where he graduated cum laude.  Mr. Gorsche holds the Chartered Financial Analyst designation.