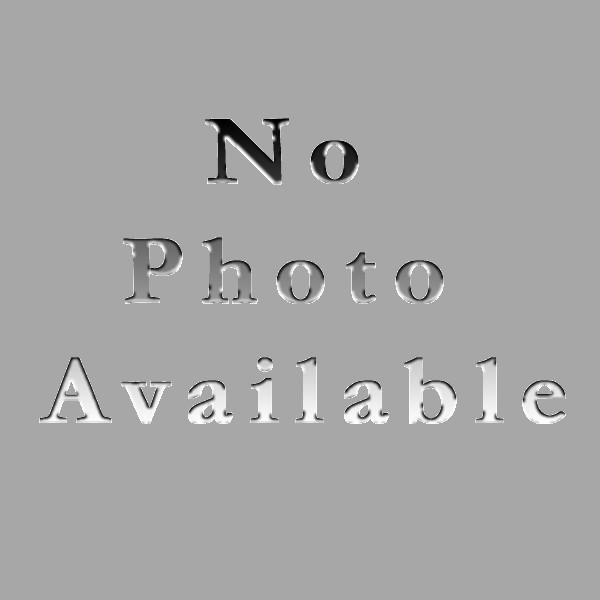 Stephen Bracken is a Vice President and European credit research analyst involved with the ongoing analysis and evaluation of primary and secondary fixed income investments.
Before joining Blackstone Credit then known as GSO Capital Partners, in 2015, Mr. Bracken spent four years working at Certus (Bank of Scotland/Lloyds) in the Venture Capital and Corporate Property divisions. Prior to working at Certus, Mr. Bracken worked in the Corporate Banking division of Bank of Ireland from 2007 to 2011.
Mr. Bracken received a Bachelor of Commerce honours degree and a Master of Business Studies in Finance degree, both from University College Dublin.