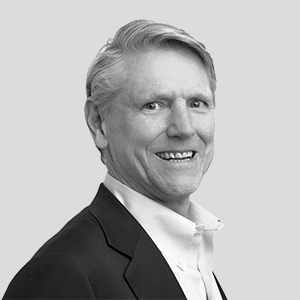 Scott Bommer is a Senior Managing Director in BAAM, where he serves as Chief Investment Officer of Blackstone's Horizon platform.
Mr. Bommer was previously the Founder and CEO of SAB Capital Management, an institutional hedge fund that he managed for over 17 years.  At SAB Capital Management, Mr. Bommer invested across multiple asset classes, including equities, distressed debt, and mortgages, with a primary focus on special situations equities and a "value and growth at a discount" approach. His investments spanned a wide range of industries including Financials, Consumer, Healthcare, Industrials, and TMT (Technology, Media, and Telecommunications) and backed three private startup reinsurers. Prior to joining Blackstone, Mr. Bommer started his family office, focusing on venture capital, late-stage growth, and public equity investing. He began his career as an Analyst at Goldman Sachs, an Associate at McKinsey & Co., and a Portfolio Manager at Siegler, Collery & Co.
Mr. Bommer received a B.A. with Distinction in Quantitative Economics from Stanford University and an MBA from Harvard Business School. He also spent a year in Tokyo on a Luce Scholarship. He currently serves on the Board of Directors of the Robin Hood Foundation.  Mr. Bommer and his wife, Donya, have endowed The Scott & Donya Bommer Professorship in Humanities and Sciences at Stanford University.