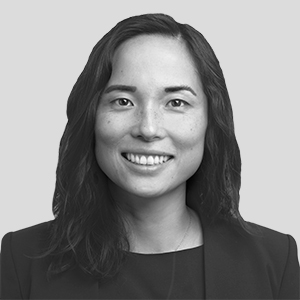 Sarah Jiang is a Managing Director with Blackstone Credit.
Before joining Blackstone, Ms. Jiang was a Managing Director at AQR. She was a portfolio manager for several of AQR's systematic multi-asset and tax-aware solutions.
Ms. Jiang received a B.S. in Economics and a B.S. in Engineering from the University of Pennsylvania.