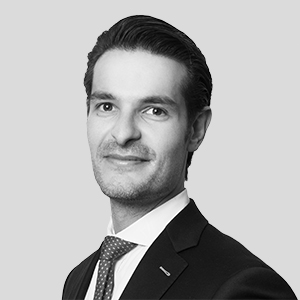 Robert Camacho is the Co-Head of Blackstone Asset Based Finance within Blackstone's Structured Finance Group and a member of the Asset Based Finance Investment Committee.
Before joining Blackstone, Mr. Camacho was a partner at Goldman Sachs responsible for financing transactions across multiple asset classes including corporate credit, structured products and fund finance. Mr. Camacho spent over 14 years at Goldman Sachs, most recently in the Structured Funding Investing and Lending business.
Mr. Camacho graduated from Lehigh University and is a CFA® charterholder.