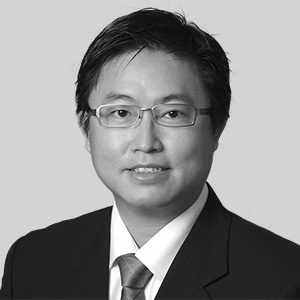 Rick Chan is a Vice President in the Blackstone Innovations and Infrastructure department. Mr. Chan is involved in IT operations, desktop support and helpdesk services for the Asia Pacific region.
Before joining Blackstone in 2008, Mr. Chan worked at Bear Stearns Asia Limited as an Associate Director and was responsible for technology operations in Asia offices. His work experience also includes Tokai Bank Asia Limited, where he worked as System Administrator, and Standard Chartered Asia Limited.
He received a Bachelor of Science degree in Computer Science from Queen Mary University of London.