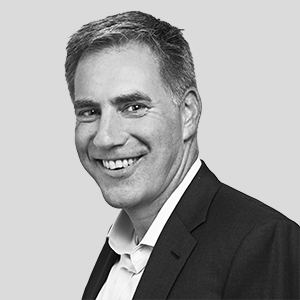 Richard Donick is a Senior Managing Director and Co-Head of Blackstone Credit's Systematic Strategies unit.
Prior to Blackstone's acquisition of DCI in 2020, Mr. Donick was President and Chief Risk Officer of DCI, LLC, which he joined at its inception in 2004.   Before joining DCI, Mr. Donick was with the Financial Restructuring group of HLHZ.  Prior to that, Mr. Donick held various roles at UBS AG, including managing the firm's European FX derivatives business, leading the reorganization of the global securities financing businesses, and serving as COO of UBS Capital, UBS's private equity division.  Before joining UBS Mr. Donick practiced law in the Washington, D.C. office of Johnson & Gibbs, PLC.
Mr. Donick received a B.S. in Economics from the Wharton School and a J.D. from the University of Maryland School of Law and is a member of the Washington, D.C. bar.