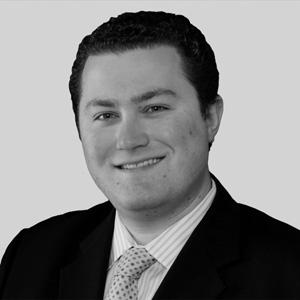 Randy Kessler is a Senior Managing Director with Blackstone Credit. Mr. Kessler has been with Blackstone Credit, then known as GSO Capital Partners, since 2007 and is a member of Blackstone Credit's Private Origination team involved in sourcing, diligencing, structuring and managing private credit transactions across a diverse range of industries.
Prior to joining Blackstone Credit, Mr. Kessler worked as an Associate at Silver Lake Partners, where he focused on large-cap technology private equity investing in the U.S. and internationally. Mr. Kessler was previously an Analyst in Lazard LLC's healthcare investment banking group, where he focused on pharmaceutical and biotechnology M&A and capital raising.
Mr. Kessler holds a BS in Economics from the Wharton School of the University of Pennsylvania, where he graduated summa cum laude.