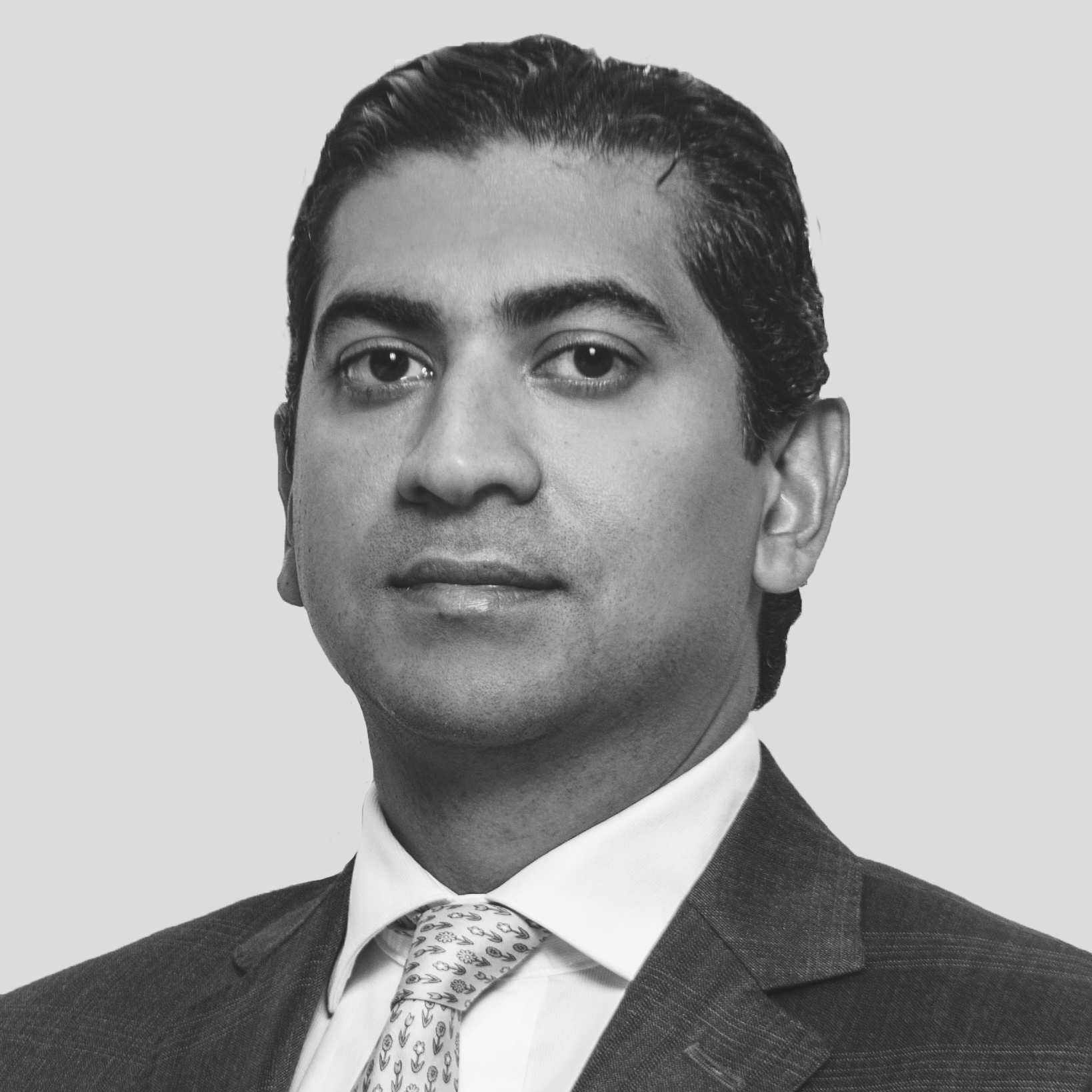 Paulo Eapen is the Head of the European and APAC Private Credit Business of Blackstone Credit. Mr. Eapen sits on the investment committees for Blackstone Credit, performing credit funds and distressed funds. Mr. Eapen is focused on the origination and management of private credit and equity investments, spanning acquisitions and corporate refinancings. These investments include a wide variety of industries and geographies, primarily headquartered in Europe.
Before joining Blackstone Credit, then known as GSO Capital Partners, in 2007 Mr. Eapen was with Citigroup Private Equity and previously worked in M&A investment banking with Salomon Smith Barney. Mr. Eapen is, or has been, on the boards (as a director or observer) of iAero Group, Ainscough Group, Cobham Mission Systems, Curium Pharma, EMI Music Publishing, Morson Group, Ring International / Helios and Welcome Break. Additionally, Mr. Eapen is on the board of directors for the Ubuntu Education Fund, a charitable organization.
Mr. Eapen has a B.A. in Economics and Political Science from the University of Pennsylvania and was an Infantry Officer in the Singapore Armed Forces.