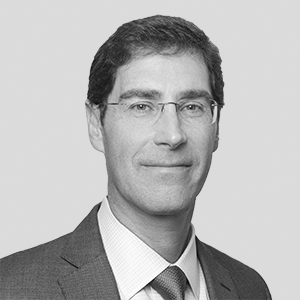 Michael Nash is the Co-Founder and Chairman of Blackstone Real Estate Debt Strategies. Mr. Nash is a member of the Real Estate Investment Committee for both Blackstone Real Estate Debt Strategies and Blackstone Real Estate Advisors, and he is also Executive Chairman of Blackstone Mortgage Trust, a NYSE listed REIT. Additionally, in 2021, Mr. Nash became Chairman of Blackstone's GP Stakes business, focusing on the acquisition of minority ownership interests in private equity and other private-market alternative asset management firms.
Prior to joining Blackstone, Mr. Nash was with Merrill Lynch from 1997 to 2007 where he led the firm's Real Estate Principal Investment Group – Americas. Prior to 1997, Mr. Nash held various positions with Barclays Bank, Bank of Nova Scotia and Deloitte Haskins & Sells.
Mr. Nash received a B.S. in Accounting from State University of New York at Albany, as well as an M.B.A. in Finance from the Stern School of Business at New York University.