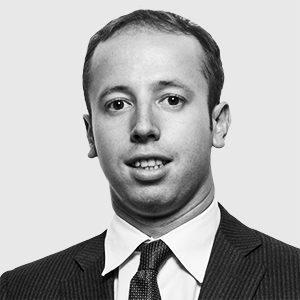 Luca Bonanomi is a Managing Director in the Private Equity Group. Since joining Blackstone, Mr. Bonanomi has been involved in the execution of Blackstone's investments in Center Parcs, Intertrust, Armacell, JOA, Clarion, BME (formerly CRH Europe Distribution), and Huws Gray. Mr. Bonanomi currently serves on the Board of Directors of BME and Huws Gray.
Before joining Blackstone's London office in 2013, Mr. Bonanomi worked in the Telecommunication, Media and Technology Group at J.P. Morgan in London.
Mr. Bonanomi graduated cum laude from Bocconi University with a B.Sc. in Economics.