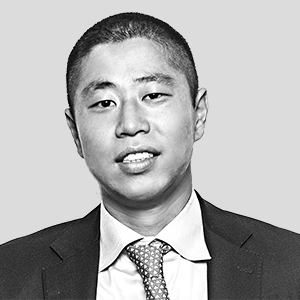 Eric Hsu is a Managing Director with Blackstone Credit. He is involved in analyzing structured equity, mezzanine, and credit investments in the energy transition, renewable energy, and sustainability sectors.
Before joining Blackstone Credit, Mr. Hsu worked for Goldman Sachs in their Financial Sponsors investment banking group, where he worked on M&A and financing transactions.
Mr. Hsu received a BBA in Finance from the University of Michigan.