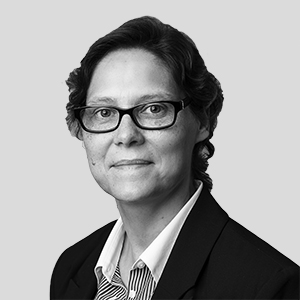 Elsa Gelin is a Director in the Blackstone Life Sciences group, having joined Blackstone as part of its acquisition of Clarus in December of 2018. Ms. Gelin joined Clarus Ventures in June 2012.
Prior to Clarus, Ms. Gelin served as Controller for Aratana Therapeutics, Inc. and CFO for MPM BioEquities Adviser.
Ms. Gelin studied Economics at Framingham State College and Microtechnology in France.