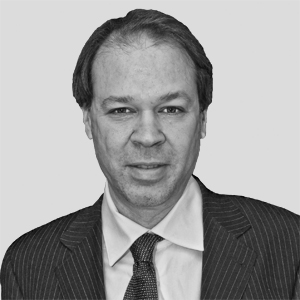 David Tanzer is a Managing Director of the Hedge Fund Solutions Group. Mr. Tanzer is a Quantitative Technologist on the systematic strategies team. Previously, at Blackstone he worked as a lead software developer for Blackstone's proprietary risk accounting system.
Before joining Blackstone in 2010, he worked for Portware, LLC, as architect and lead developer for custom real-time trading systems for investment banks, hedge funds and asset managers. Before working at Portware, LLC, he taught and worked as a research assistant at NYU. Prior to that, he worked as a scientific programmer for the NYU Center for Neural Science.
Mr. Tanzer received a PhD in Computer Science from New York University and a BA in Mathematics from the University of Pennsylvania.