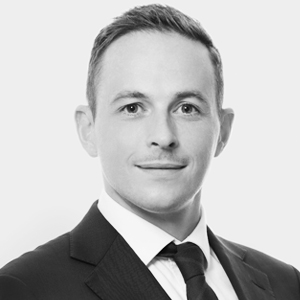 David Boyle is a Principal and Credit Research analyst where he is involved with the ongoing analysis and evaluation of primary and secondary fixed income investments.
Before joining Blackstone Credit, then known as GSO Capital Partners, in 2015, Mr. Boyle spent three years working at Key Capital in the Corporate Finance and Private Wealth Management Division divisions. Prior to working at Key Capital, Mr. Boyle worked in the Investment Operations department of Setanta Asset Management.
Mr. Boyle received a Bachelor of Finance honours degree from Queen's University Belfast and is a CFA Charterholder.