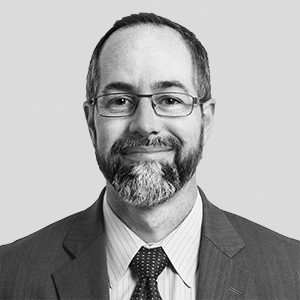 Courtney Hollar is a Principal of LCS's structured credit strategies focusing on investment grade assets. He is a senior analyst and trader covering financial institutions sectors in the US, Europe and Asia.
Prior to joining Blackstone Credit, then known as GSO Capital Partners, in 2019 Mr. Hollar worked at Blackstone Insurance Solutions as a senior analyst and investment grade bond trader. Prior to that, Mr. Hollar was an Assistant Vice President and senior analyst at Fidelity & Guaranty Life, where he covered investment-grade and high-yield financial institutions sectors. Before joining Fidelity & Guaranty in 2011, Mr. Hollar was a Director at Wells Real Estate Funds overseeing research and analysis in the REIT sector and an analyst at Voya Investment Management in both public and private investment grade bond portfolios. Mr. Hollar has also served as an officer in the U.S. Marine Corps, specializing in field artillery.
Mr. Hollar earned a B.A. in Political Science from Virginia Tech and an M.B.A. in Finance from the Georgia Institute of Technology. He is a Chartered Financial Analyst and a member of the Baltimore CFA Society.