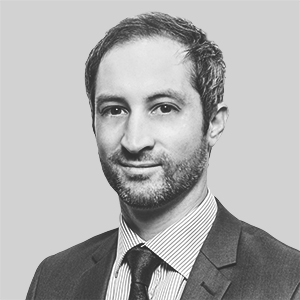 Adam Hockley is a Principal and European credit research analyst, focused on structured credit investments.  Mr. Hockley is involved with the analysis of U.S. and European CLOs, including performing diligence on CLO managers, as well as analyzing underlying loan portfolios and CLO structures.  Previously, Mr. Hockley was part of Blackstone Credit's portfolio analysis team involved in the management of European CLOs. 
Prior to joining Blackstone in 2007, Mr. Hockley worked at the Bank of New York Mellon / JP Morgan Chase Institutional Trust services, where he was responsible for various CLO and CDO transactions.
Mr. Hockley received a BA in Finance and Financial Information Systems and an MS in International Banking and Finance from the University of Greenwich.